Patronised by Sir David Attenborough himself, the World Land Trust is an international conservation charity focused on protecting the world's most threatened habitats and wildlife.
Through a winning combination of land acquisition, reforestation and reserve management, the WLT have successfully protected forests, grasslands, wetlands and mountains from the threat of development, logging and poaching.
By partnering with a worldwide network of conservation NGOs and through their public figure contacts, the charity is able to have a wide-reaching impact. To date, they've protected over 2 million acres of land and have planted over 2 million trees as well as successfully intercepting environmentally harmful development projects.
Why we think they're great
WLT recognises the importance of land being owned by local people and we have big respect for that. By placing land in the hands of local conservation experts and by employing local people they've been able to empower communities and raise environmental awareness.
Further Reading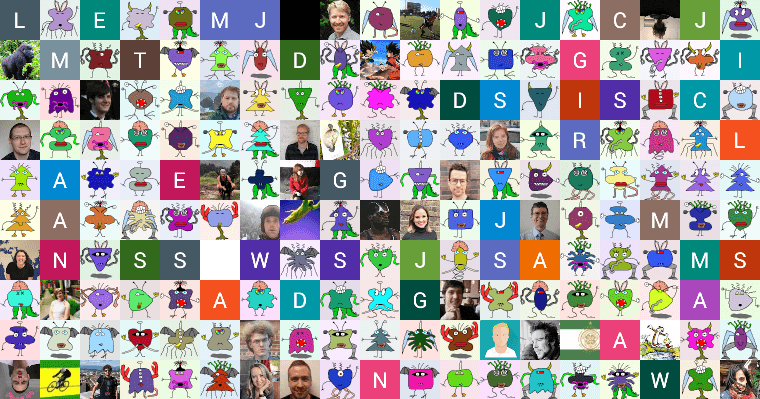 Free credit

We'll start you off with £10 free credit towards your chosen causes so you have a chance to see how Tythe works.

Zero platform fees

We don't charge any admin fee or commission on donations. Your charities receive the full amount minus third party card fees.

Tangible impact updates

We'll keep you engaged with the actions you're supporting, and help you understand the actual difference you're making.