Education & Advocacy
It often feels like we're waiting for major change to come top down. But don't underestimate the power of a well informed public - this puts pressure on governments and businesses, and that drives change.
Environmentally-damaging habits are ingrained in modern life. We rely heavily on plastic, we're addicted to fast fashion and it's estimated that £13 billion of edible food is thrown away from homes every year. All this has become the norm.
A handful of incredible charities recognise the power of public opinion as well as the danger of a population disengaged with nature. By educating new generations of conservationists, and by challenging the status quo, these organisations are enabling systemic change among the mainstream.
2 Selected Charities
Tythe supports these Education & Advocacy charities, selected by analysts at Giving is Great because of their high impact.
It's a scary thought - that if children and young people lose contact with nature, they are less likely to fight to protect it as they get older. It's this thought that drives the work of Action for Conservation, a UK charity that aims to empower young people to take action to protect the environment.
Through their residential conservation camps and WildED workshops run in schools, the charity set out to inspire, educate and reconnect children with the wonders of the natural world. But this is about more than just education and reconnection. It's about action, as children are encouraged to pitch ideas for, and initiate their own conservation projects.
Why we think they're great
This charity has foresight and that's unique. They see the seriousness of a world in which people aren't engaged with nature and they're acting on it while we still have time. Through a belief in young people to drive change, and by making workshops accessible to all kids, regardless of circumstance, they're creating a youth movement committed to conservation.
Further Reading
While the world is waking up to environmental issues, it often feels like governments and big corporations are dragging their heels and threatening progress. It's for this reason, ClientEarth was founded.
In their own words, these guys are focused on 'informing, implementing and enforcing environmental law' around the world. By exposing lawbreakers and holding governments to account, they've had a huge impact on issues such as forest protection and the acceleration of clean energy solutions.
A few of their victories include winning court cases on air pollution in the UK, fighting to have the hormone-disrupting chemical BPA listed as a harmful substance and designing the world's first illegal logging law.
Why we think they're great
We're big believers in individuals making a difference. But we also know that for change to happen on a planet-saving scale, we need the big guns on board too. ClientEarth has the expertise to change our system from within and that's why they're so impressive.
Further Reading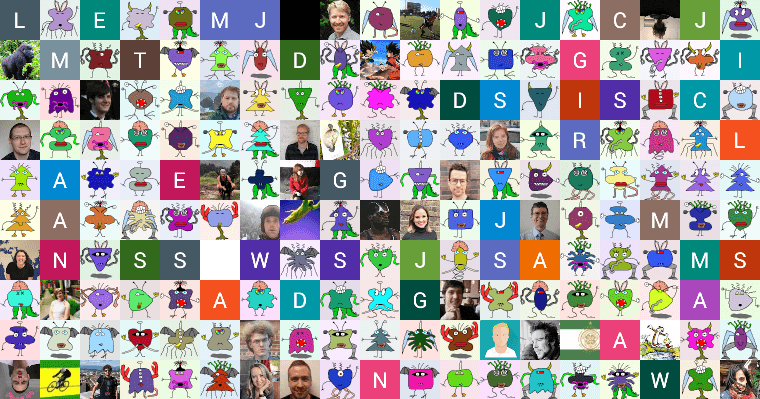 Free credit

We'll start you off with £10 free credit towards your chosen causes so you have a chance to see how Tythe works.

Zero platform fees

We don't charge any admin fee or commission on donations. Your charities receive the full amount minus third party card fees.

Tangible impact updates

We'll keep you engaged with the actions you're supporting, and help you understand the actual difference you're making.