Food & Agriculture
Food, agriculture and the climate crisis are inextricably linked. In fact agriculture reportedly represents a quarter of the world's greenhouse gas emissions and is the leading cause of deforestation around the world. Evidently things can't go on like this, but the world also needs to eat. So what's the answer?
Realistically what's needed is a combination of approaches including changes to our diet, food waste reduction and a move to less intensive farming. Yet a growing population and a steep increase in meat consumption (among other things) complicates things.
Fortunately there are organisations and forward thinking farmers out there fighting for positive change in the form of regenerative agriculture, sustainable fishing and the development of 'cultivated meat'. As consumers we have an opportunity to support this movement through the food we buy. But we can also fast-forward progress by financially getting behind the organisations leading the way in sustainable food production.
2 Selected Charities
Tythe supports these Food & Agriculture charities, selected by analysts at Giving is Great because of their high impact.
Modern food production and farming has a monumental part to play in the worsening climate crisis. But it also has the potential to reverse climate change, transform the health of our people and our planet. The Sustainable Food Trust has been shouting about this since 2011 and as a result have made strides towards creating a fairer, more sustainable food system.
Until recently, organic farming, regenerative agriculture and the concept of soil health were considered fairly 'out-there'. But thanks in part to the Sustainable Food Trust, these ideas are gaining momentum. Through global education projects, campaigns and scientific reports, SFT have been able to promote positive practices such as the use of local abattoirs, restoring soil health and 'true cost accounting' which looks at the hidden costs (not just monetary costs) of food production.
Why we think they're great
We're really behind SFT's belief that policymakers and businesses will be empowered to act when there is sufficient pressure from informed public opinion. That's why they take a multi-pronged approach, not only targeting senior policymakers, but also working with consumer groups and individuals to influence the status quo.
Further Reading
The Good Food Institute (GFI) is a nonprofit think tank working to make the global food system better for the planet, people, and animals. Alongside scientists, businesses, and policymakers, GFI's teams focus on making plant-based and cultivated meat delicious, affordable, and accessible. Powered by donations, GFI is an international network of organisations advancing alternative proteins as an essential solution needed to meet the world's climate, global health, food security, and biodiversity goals.
Why we think they're great
When compared to conventional meat, alternative proteins dramatically reduce emissions, require far less land, eliminate the need for antibiotics in our food system, and feed more people with fewer resources. Given that taste and price determine what most people eat, GFI works around the world to make alternative proteins as delicious, affordable, and accessible as conventional meat. GFI is uniquely positioned to accelerate alternative proteins by catalysing and growing the entire field, creating a world where alternative proteins are no longer alternative.
Further Reading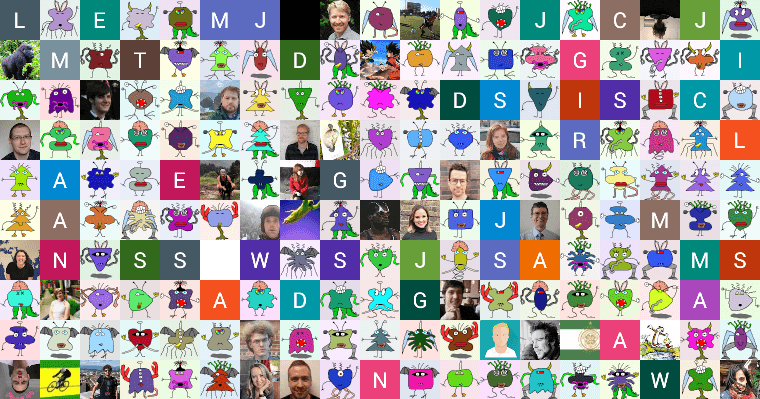 Free credit

We'll start you off with £10 free credit towards your chosen causes so you have a chance to see how Tythe works.

Zero platform fees

We don't charge any admin fee or commission on donations. Your charities receive the full amount minus third party card fees.

Tangible impact updates

We'll keep you engaged with the actions you're supporting, and help you understand the actual difference you're making.