Climate Resilience
Access to water and energy are two vital rights that many of us take for granted. But 600 million people in sub-Saharan Africa have no access to electricity and more than 650 million people worldwide don't have access to safe water.
These facts are made even more alarming when you realise how poverty and climate change are cruelly interlinked. One consequence of global warming is the process of desertification, whereby fertile land turns to desert, devoid of water. The repercussions of desertification are unsurprisingly catastrophic for the people and various species who call these areas home.
In other areas, it's the lack of access to clean energy which creates a reliance on environmentally harmful energy sources such as kerosene lamps which emit toxic smoke and black carbon, a significant contributor to global warming.
In order to simultaneously protect our planet and our people, we must invest in projects that champion clean energy solutions, and which work together with communities, empowering people to become more climate-resilient.
2 Selected Charities
Tythe supports these Climate Resilience charities, selected by analysts at Giving is Great because of their high impact.
Contrary to what the climate naysayers would have us believe, the effects of climate change are already being felt. No more so than in areas of the world where a rapidly changing climate is turning fertile land to desert. According to Sand Dams Worldwide, it's estimated 50 million people could be displaced by 2030 as a result of desertification.
Sand Dams Worldwide is an initiative working with dryland communities across Africa and India to achieve water and food security through soil and water conservation, all enabled by sand dams - a simple, low-cost rainwater harvesting technology.
If managed well, with the help of sustainable farming practices, drylands can become fertile, capable of supporting habitats, crops and livestock. In turn, that environment - the trees, the crops, the soil itself - plays a vital role in the carbon cycle and ultimately in mitigating climate change.
Why we think they're great
Sand Dams Worldwide are ambitious and that's clearly what's needed here. To date they have built 1,174 sand dams across ten countries, providing over a million people with access to clean water for life. Their goal now is to work in collaboration with other organisations, pledging to build 1 million sand dams for 0.5 billion people by 2040.
Further Reading
Light is essential for life but without access to electricity, 548 million people across sub-Saharan Africa are resorting to dangerous, polluting alternatives like kerosene lamps and crude oil candles.
In response, SolarAid has pioneered a simple solution with a huge impact. By working together with local communities, the project has provided solar lights to homes, schools and hospitals. In real terms, that means 12,300,000 people now have access to clean, safe, solar light and 2,400,000 tonnes of CO2 emissions has been averted.
Their sights are now set on lighting up every home, school and clinic in Africa by 2030 using safe, clean, solar power.
Why we think they're great
SolarAid's mantra is 'trade not aid' and that's what sets them apart from other organisations. Rather than gifting solar lights on a traditional charitable basis, they've created a sustainable local market for solar lights, through their social enterprise, Sunny Money. In doing so, they've given local people ownership over the sale of lights, have built trust in renewable energy and have created resilient local economies.
Further Reading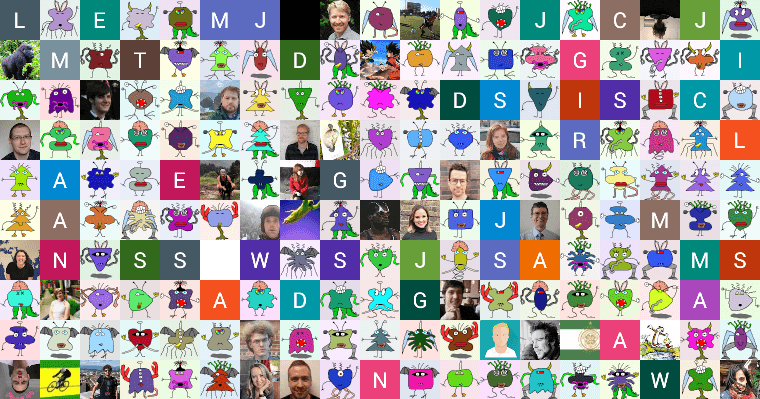 Free credit

We'll start you off with £10 free credit towards your chosen causes so you have a chance to see how Tythe works.

Zero platform fees

We don't charge any admin fee or commission on donations. Your charities receive the full amount minus third party card fees.

Tangible impact updates

We'll keep you engaged with the actions you're supporting, and help you understand the actual difference you're making.