Contrary to what the climate naysayers would have us believe, the effects of climate change are already being felt. No more so than in areas of the world where a rapidly changing climate is turning fertile land to desert. According to Sand Dams Worldwide, it's estimated 50 million people could be displaced by 2030 as a result of desertification.
Sand Dams Worldwide is an initiative working with dryland communities across Africa and India to achieve water and food security through soil and water conservation, all enabled by sand dams - a simple, low-cost rainwater harvesting technology.
If managed well, with the help of sustainable farming practices, drylands can become fertile, capable of supporting habitats, crops and livestock. In turn, that environment - the trees, the crops, the soil itself - plays a vital role in the carbon cycle and ultimately in mitigating climate change.
Why we think they're great
Sand Dams Worldwide are ambitious and that's clearly what's needed here. To date they have built 1,174 sand dams across ten countries, providing over a million people with access to clean water for life. Their goal now is to work in collaboration with other organisations, pledging to build 1 million sand dams for 0.5 billion people by 2040.
Further Reading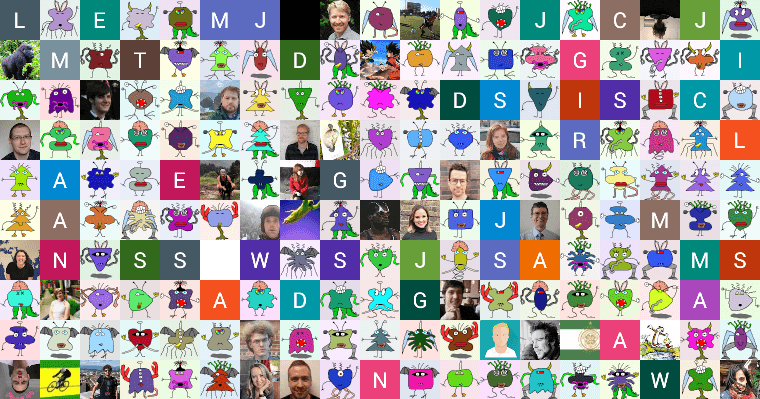 Free credit

We'll start you off with £10 free credit towards your chosen causes so you have a chance to see how Tythe works.

Zero platform fees

We don't charge any admin fee or commission on donations. Your charities receive the full amount minus third party card fees.

Tangible impact updates

We'll keep you engaged with the actions you're supporting, and help you understand the actual difference you're making.