SAS started as a group of outraged surfers and swimmers campaigning to protect our oceans from sewage pollution. But over the years it's grown into a nationwide movement of eco-activists working to clean up our oceans and rivers.
By pushing for better environmental legislation and by putting pressure on politicians, SAS has drastically improved the quality of UK waters - 99% of designated bathing waters around the UK are now classified as "sufficiently hygienic", up from 27% in 1990.
Furthermore, the charity is dedicated to empowering local communities to take action. Through organised beach and river cleans, and by encouraging people to demand change from local politicians, they're making a difference on a much larger scale. There are now over 700 communities across the country that are working towards becoming plastic-free.
Why we think they're great
Although this charity has evolved significantly since its inception in the 90s, its passion, character and optimism are all still there. These are real people making a real difference and that's inspiring.
Further Reading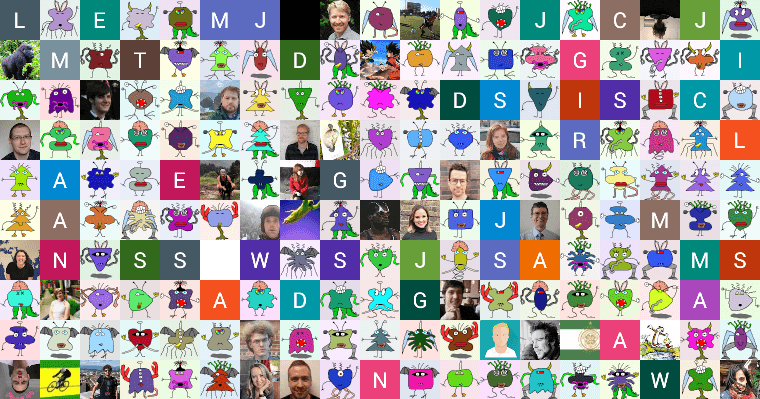 Free credit

We'll start you off with £10 free credit towards your chosen causes so you have a chance to see how Tythe works.

Zero platform fees

We don't charge any admin fee or commission on donations. Your charities receive the full amount minus third party card fees.

Tangible impact updates

We'll keep you engaged with the actions you're supporting, and help you understand the actual difference you're making.